---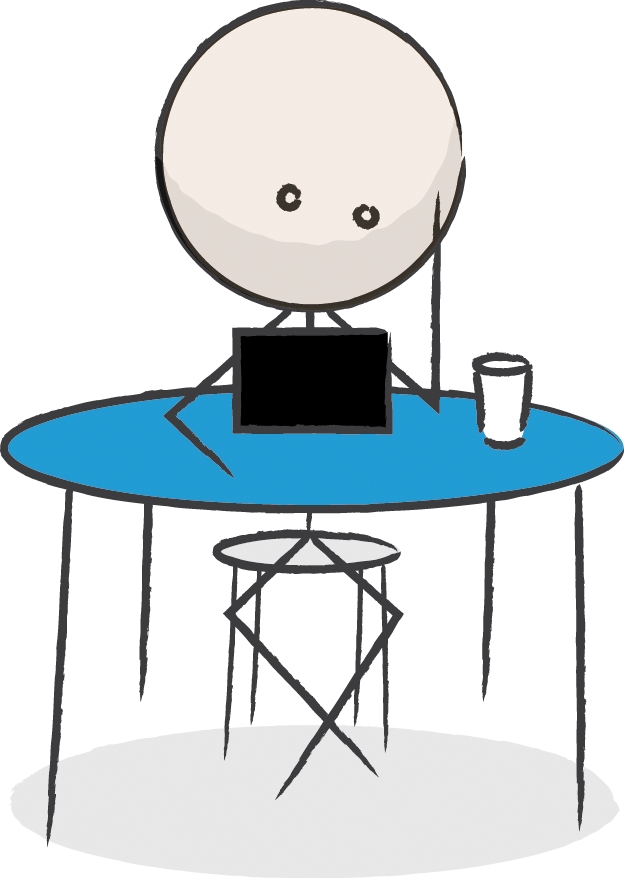 Important Dates:
Abstract Submission Deadline: October 17th, 2014
(Abstract submission extension: November 7th 2014)

Notification of Acceptance/Rejection: November 14th, 2014

Early Bird registration deadline: 28th November, 2014

Registration deadline: December 19th, 2014

Conference Dates: Galway (Ireland), January 23-24, 2015


Paper Submissions
Paper submissions fee - €50
All abstracts will be considered for presentation at MiTE Conference (20 minutes presentation + 10 minutes question time).
Notification (successful and declined papers) will be received by November 14th.
Of the successful Abstracts submitted, a limited number will be chosen for publication as full papers in Conference Proceedings.
These applicants will be notified in due course with author guidelines etc.